What are your waiting for?
You KNOW you want one.
Are these not THE CUTEST aprons you have ever seen?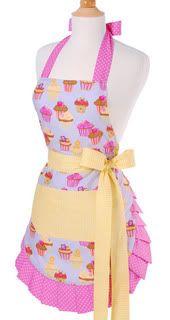 You could head over to www.flirtyaprons.com and buy one, or you could go here: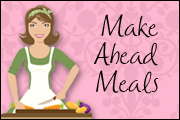 and register to win one for free!!!
Yes, that's right I used the 4 letter 'f word' FREE. So what are you waiting for? Head on over, register to win a super cute apron and while you're there read a super great blog. I know you'll love em' both.