Want a tasty bread to have on your sandwiches during the week? This is the answer to all of your desires. I love this bread and so does kiddo. But warning, once you make this it may not last more than an hour or so. People will eat this bread up and there will be no leftovers. I found this recipe online years ago and it turns out perfect every time.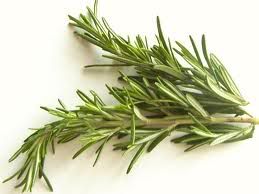 Here is what you need:
Rosemary Bread
Ingredients
1 cup water
3 tablespoons olive oil
1 1/2 teaspoons white sugar
1 1/2 teaspoons salt
1/4 teaspoon Italian seasoning
1/4 teaspoon ground black pepper
1 tablespoon dried rosemary
2 1/2 cups bread flour
1 1/2 teaspoons active dry yeast
What you do:
1.Place ingredients in the pan of the bread machine in the order recommended by the manufacturer. Select white bread cycle; press Start.